The branded distributor package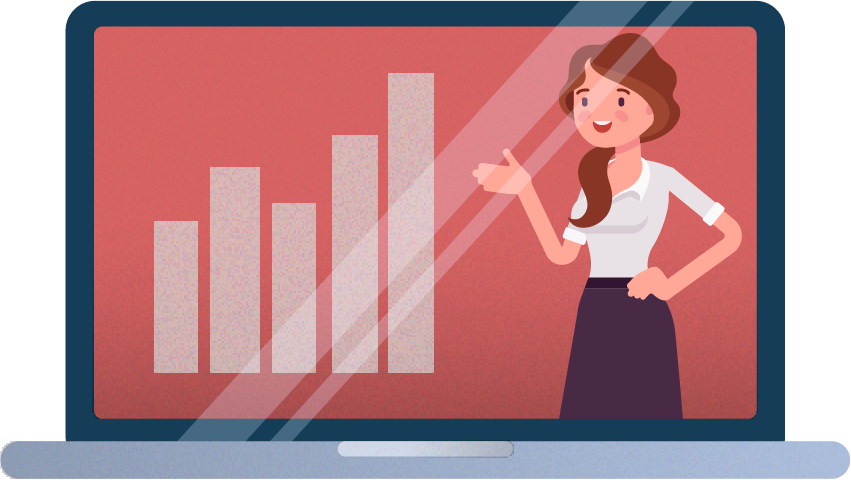 Your own suite of online training courses, branded, approved & video based
Over 100 titles covering Health and Safety, Business Skills, Leadership and Social Care. We use specialist online video production methods allowing for extremely high quality, fast online delivery. The combination of the presenter, animations, interactive games and the quiz style questions keeps the audience interested and stimulated. 
Online shop with online payment functionality
We help create pages on your website to promote the courses that will provide you with a passive income. These will include all images, content, promotional videos and options for Free Trial, Buy Now and User Login. Payment functionality has been developed so that the client has the least number of clicks possible to make the purchase. This eliminates drop off during the buying process. Using a debit or credit card the customer can purchase the courses and will automatically receive an email with login details.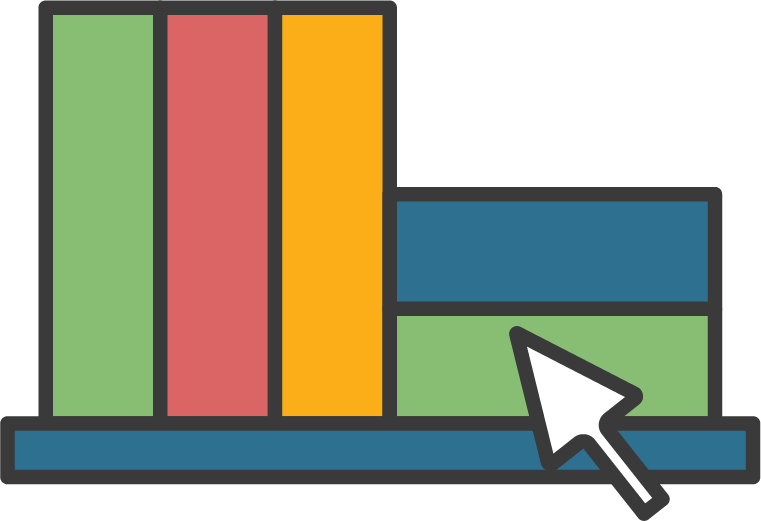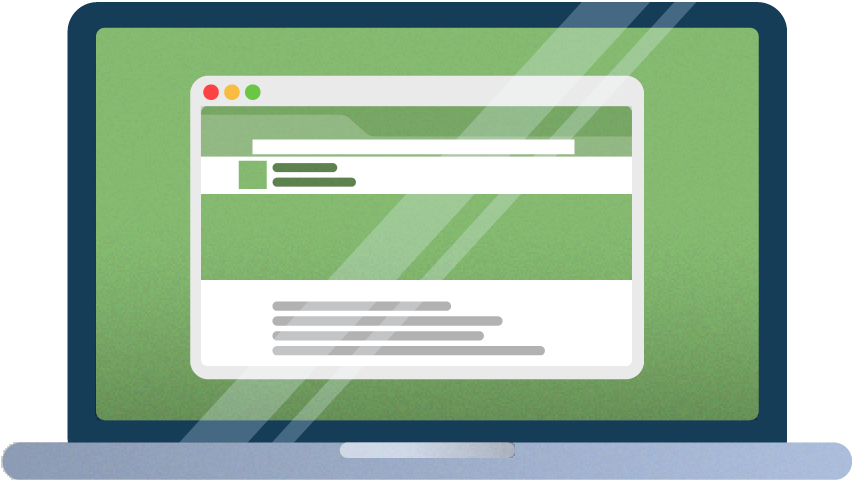 Branded learning management system
This is where you will create and manage all user and business accounts. This software can be used by you and your customers to obtain user information, access logs, percentages obtained, reports together with lists of candidates who have completed the training. If you already have your own LMS you can link to this using our in house created API
Sales training & marketing materials
This includes a branded sales presentation, email campaign, flyers, promotional web videos and various other assets you can embed into your current marketing campaigns. Training is also available to help you develop a sales process that works using telesales, landing pages, SEO, PPC and Social Media. We work with you to integrate online training into your existing business.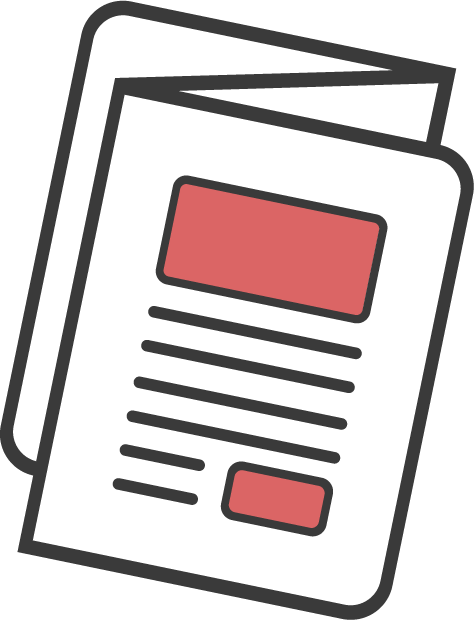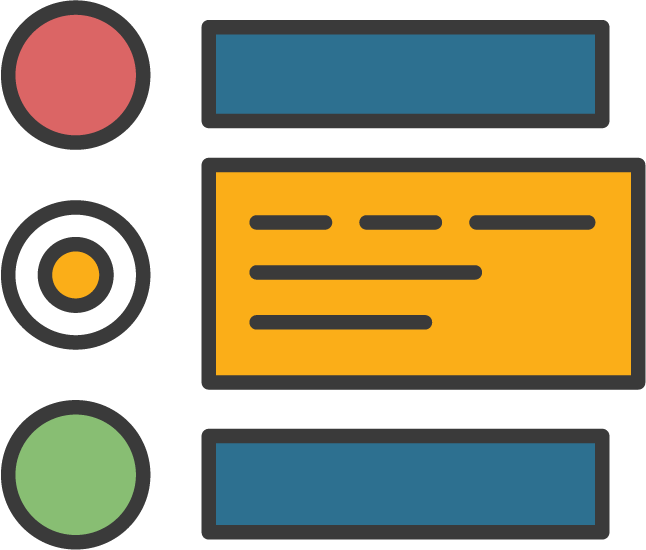 Sales leads & above the line marketing
We don't sell direct. So, all our efforts go into helping you promote the courses. Our own marketing activities such as trade shows and google advertising generate leads for our partners, any leads generated are passed to our distributor network. Our partners often developed lasting relationships with these customers not only with the online courses but also with their wider services.
Discount codes & free trials
Discount code and Free Trial functionality is available on your LMS. This provides a valuable way to encourage purchases from your online training range. They provide a powerful incentive to buy and your clients get the quality products they want at a lower price and you generate more revenue. This can be an excellent tool to promote courses to new and returning clients.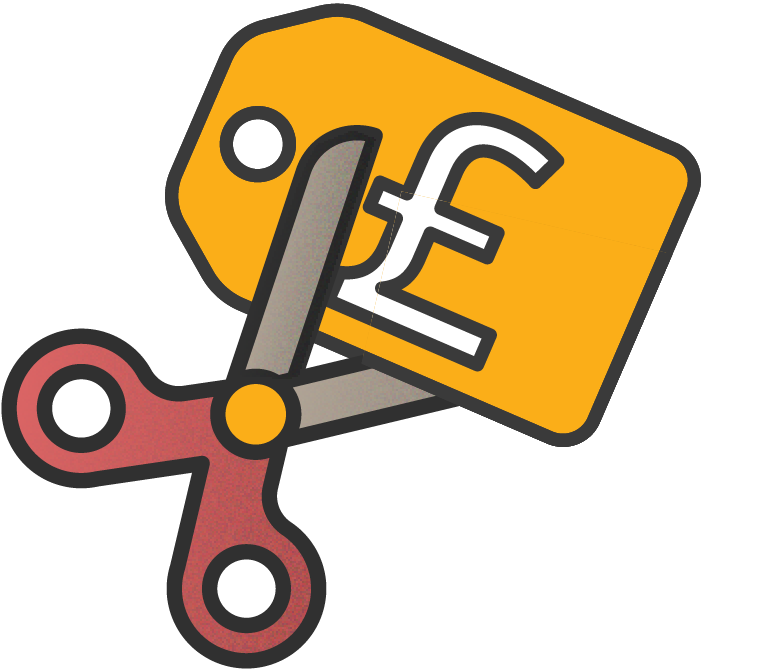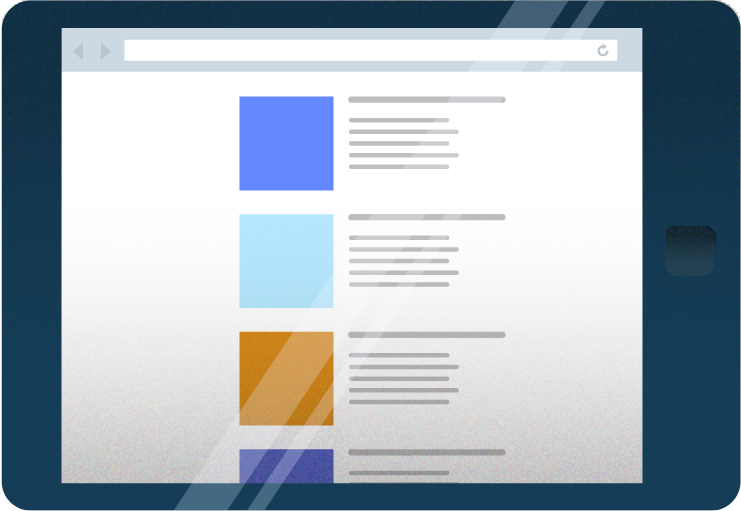 Bulk credit & unlimited usage packages
There are various commercial packages to offer to your customers for the online training that give your customers flexibility and peace of mind based on them paying you a monthly subscription for unlimited usage. From the LMS, you can also assign large quantities of generic credit. This will give your customers the opportunity to predict how much training they will need and purchase this from you upfront. Both packages reward your customers with lower prices.
Dedicated customer services advisor
Our team work closely with you from the off! We are an extension of your technical and marketing capabilities. Initial set up involves training on the Learning Management System and Sales Techniques followed by Implementation of the courses and payment functionality onto your website.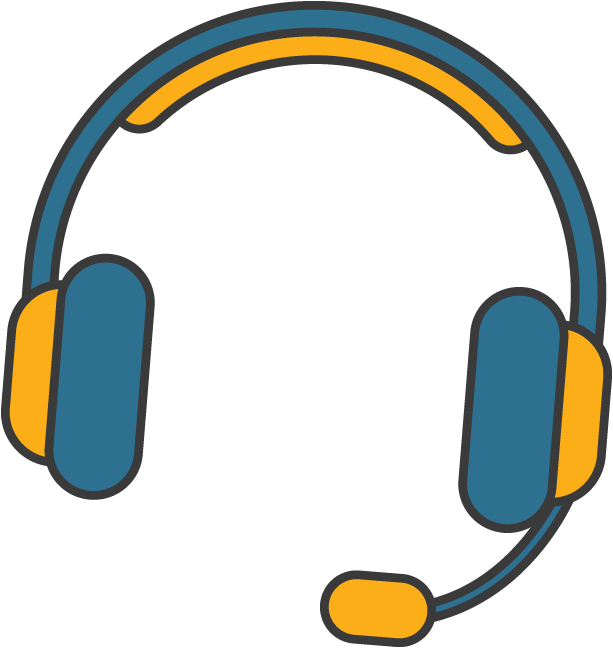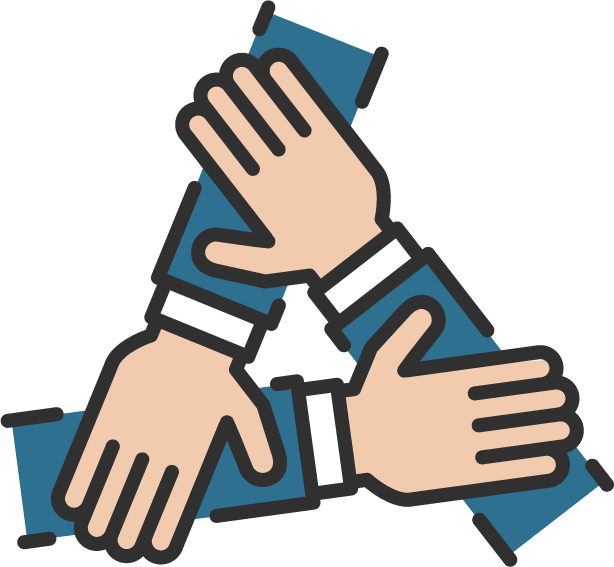 Your success is ours! We have a huge amount of experience with bids and tenders and work with our partners to win these larger deals. Content and case studies are on hand together with advice specific to both public and private sector tenders. Our support extends to jointly attending meetings if required as your expert partner to help support the bid.