Delivery Process
6 simple steps and you are ready to offer your very own branded suite of industry leading online training courses.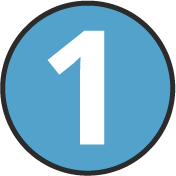 Your logo and brand guidelines
​You send us your logo, contact details and brand guidelines for rebranding and customising the LMS and Over 100 accredited online training courses in Health & Safety, Leadership & Business Skills, Social Care, Hospitality and Mental Health. Together with a range of branded marketing materials including email campaigns, Flyers, Promotional Videos and Social Media content.
Our developers get to work on customising the LMS, Online Courses and Marketing Materials with your branding and contact details. We keep you regularly updated throughout this process which will take no more than 2 weeks. This also includes the programming required for you to offer our fully accredited courses and fully proctored online exams.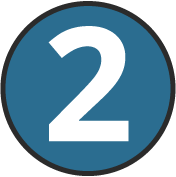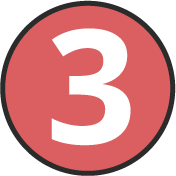 Login details for your branded system are sent to you and a training session is arranged so we can teach you how to use the LMS and all its features. Your delivery package comes with full access to your branded interface, instructions on how to use all the features and a guide to all the promotional content and candidate access which you can add to your website and use in your online training promotions.
If you have opted for VideoTile to add the marketing content to your website, our developers work on adding this content for you which includes, pricing options, online payment functionality, Free Trial, Promo Videos and Candidate login. We work closely with you to ensure all the courses are properly laid out and can be easily purchased and accessed by your customers.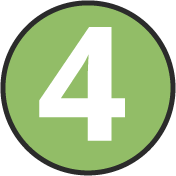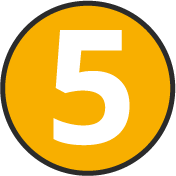 Your LMS training sessions takes place where you will lean all about registering candidates, business accounts, Discount Codes, subscriptions, bulk credit and the wide range of branded marketing materials that have been created for you such as sales presentation, email campaign, flyers, promotional web videos and various other assets you can embed into your current social media marketing campaigns.
Technical and marketing support
We check in with you on a monthly basis offering our technical and marketing support also keeping you updated on new LMS features and courses. We will also be in touch to pass you sales leads generated from our own marketing activities and to invite you to collaborate with us on any new course titles to help you fulfil your customers training needs.