VideoTile open API software
Get in touch!
Please call on 01282 776324 or complete the form below and a member of our dedicated team will get in touch with you shortly
Use your own Learning Management System
Our distributors and their customers, especially large organisations, are often looking for increasingly seamless candidate journeys using a single Learning Management Systems (LMS).
Some large organisations use their own LMS to manage all training.
In response, we have built a bespoke 'Application Programme Interface', or 'API', that works in tandem with the customers LMS. It will allow these customers to continue using their own LMS, while accessing, purchasing and managing VideoTile training courses.
With our API, you can manage all your classroom and online training, together with risk assessments, all in one place. Our system has been tested with other bespoke Learning Management Systems, together with a large number of the most popular 'off the shelf' solutions.
Our API software allows for an easy install onto either distributors' or customers' LMS with minimal development – so you can offer a complete package using your own LMS.
As your technical partner, VideoTile also offers additional technical and programming support in the set-up process, if you need it.
Our API is the stepping stone that will allow our distributors to provide even more online training to very large organisations while offering a solution that streamlines their existing systems.
Contact us for more information about our Online Training services, for a free evaluation as to how our solutions will work for your business or to arrange a meeting at our office.
Get in touch!
Please call on 01282 776324 or complete the form below and a member of our dedicated team will get in touch with you shortly
Package the API
VideoTile programmers package the API to make it specific to your LMS
Implement the API
You are sent coding and simple instructions to implement the API
Testing Phase
Testing is carried out to ensure a seamless learner journey
Ongoing Support
VideoTile offer further support if additional programming is required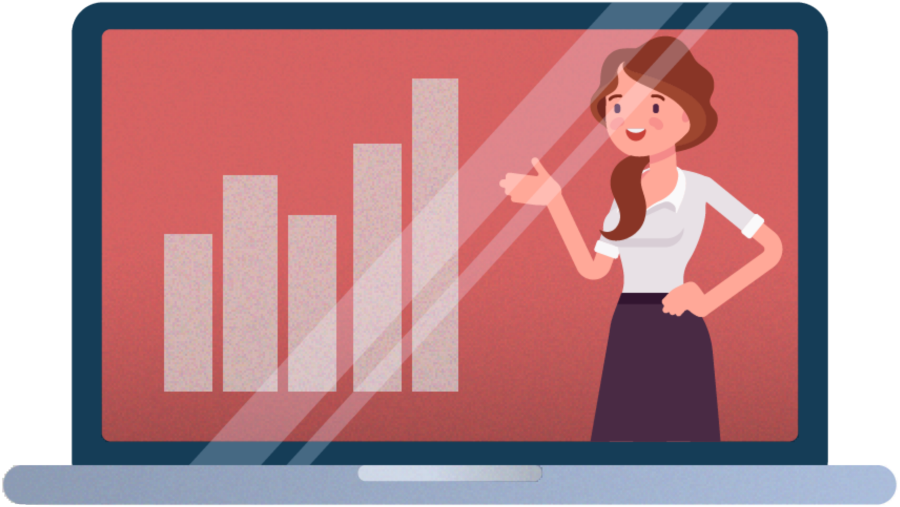 Our courses
Your own suite of Online Training Courses, Branded, Approved and Video Based. Over 100 titles covering Health and Safety, Business Skills, Leadership, Social Care and Hospitality.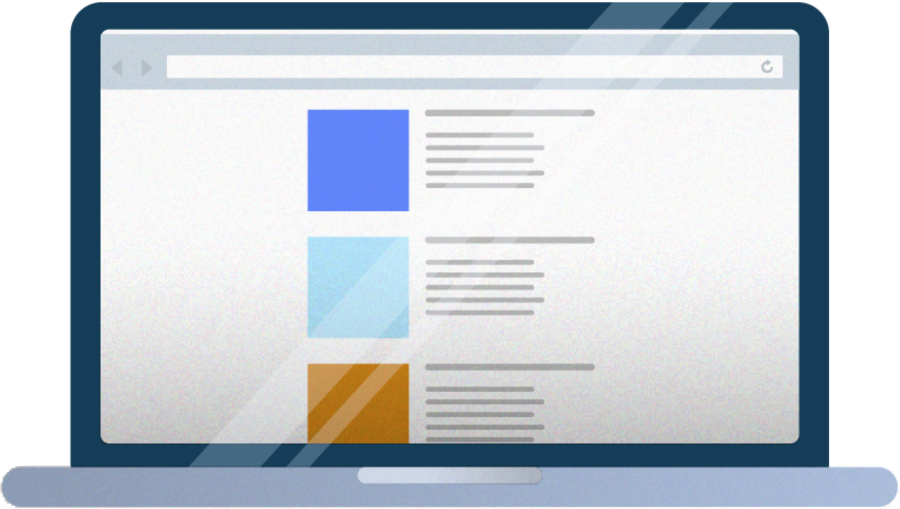 What you get
Our branded distributor package gives you everything you need to start selling online training. In addition to branded courses and our Learning Management System (LMS) you'll receive an Online Shop with online payment facilities, together with branded marketing materials.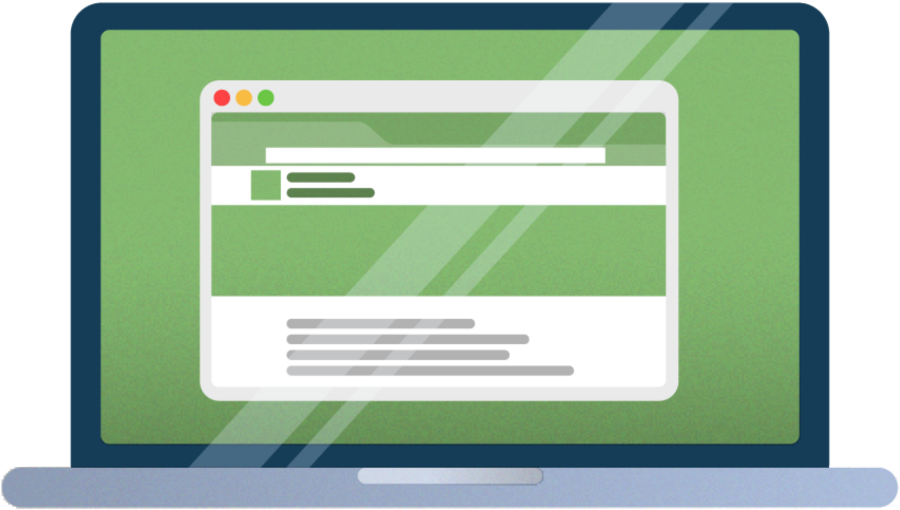 LMS
Our Learning Management System (LMS) software helps you keep records, track candidate progress through the online training materials and for you, as our distributor, to manage and fully monetise your online training business.