Candidates and Businesses
An intelligent Learning Management System that does all of the leg work for you.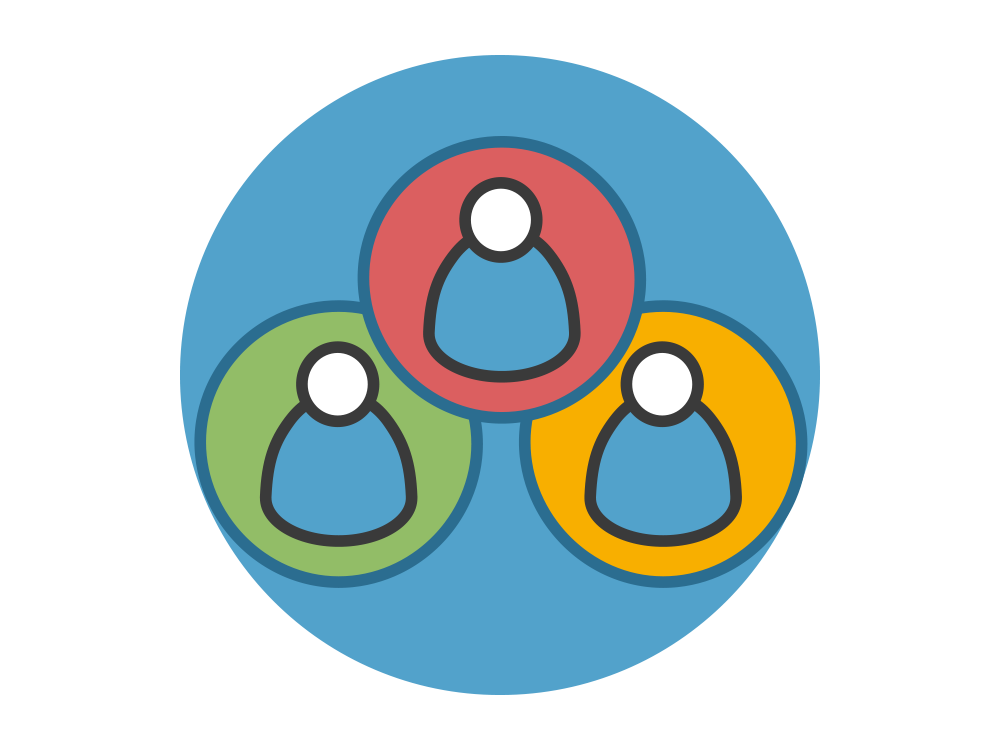 Your Candidates and Business Customers
An intelligent Learning Management System that does all of the leg work for you. Our LMS has been developed and refined over the last 10 years. Packed with compliance features and a user-friendly dashboard to help your customers navigate the accredited online training and manage any number of candidates.
With our onboarding features you and your customers can set intelligent automated email reminders. Send emails to users asking them to register and remind learners to start, complete and renew their training. Also allow our system to automate workplace compliance by sending reminders at set dates and times.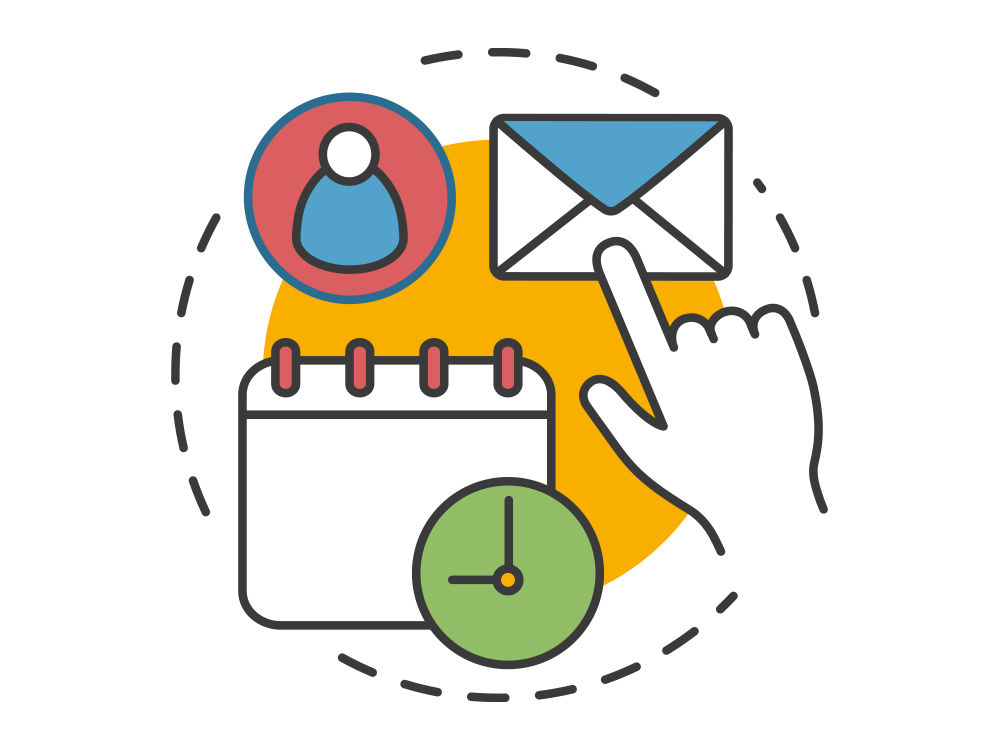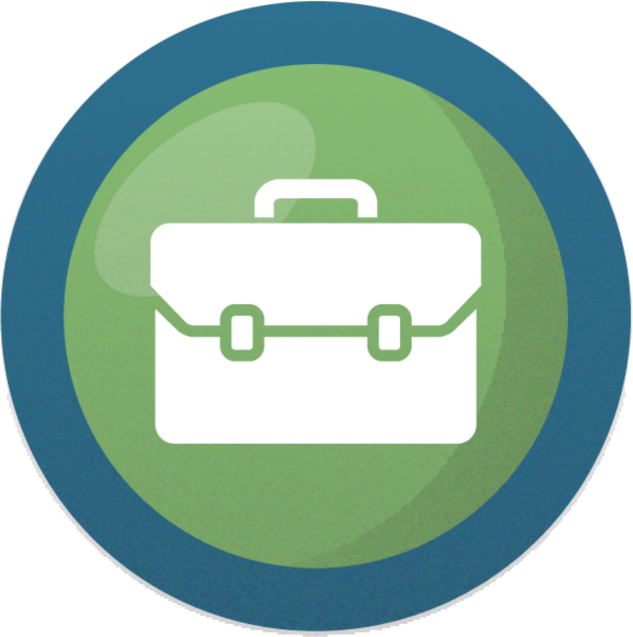 For your business customers they will receive an easy-to-use interface allowing them to assign multiple courses to each candidate. From here, it's easy for them to manage candidates individually or in bulk. Allowing them to Automate their workplace training with functions such as bulk uploads, archiving and enrolling.
Our reporting functions display candidate details with the status of the courses they are undertaking. Are they accessed, completed, not started, passed or failed? With our unique labels system you and your customers can easily customise reports to display only the data that is useful to their organisation. live reporting instantly shows employee progress which can be filtered to a specific date range or department. Your customers can also study the impact of their compliance and candidate learning objectives.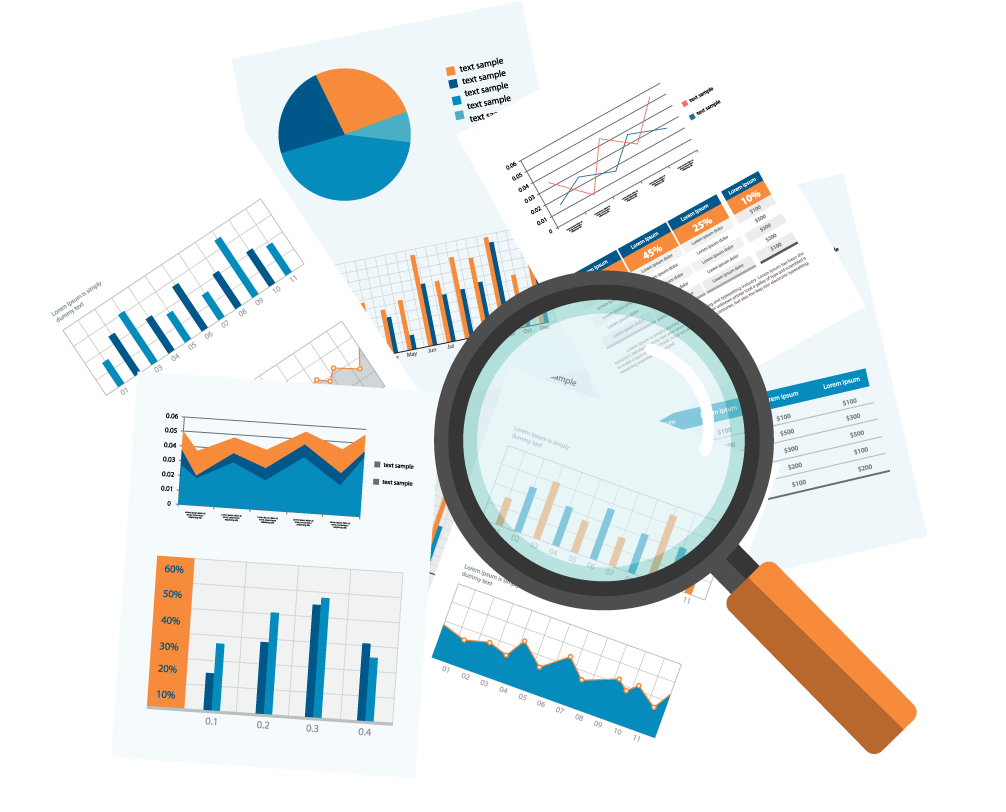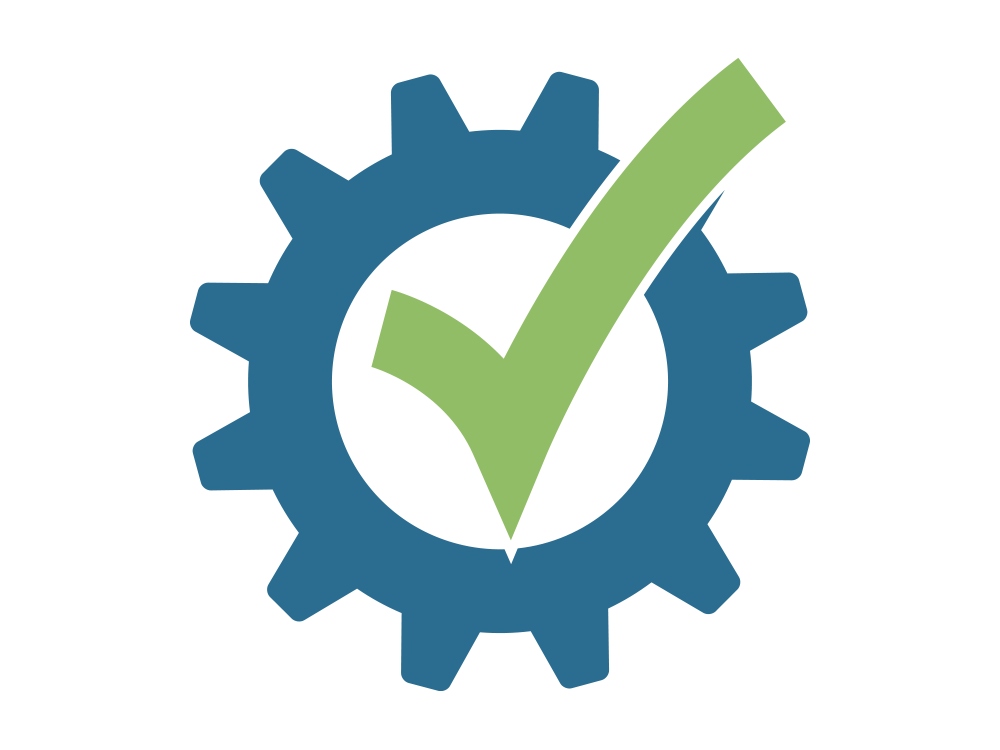 Demonstrating compliance is easy with our smart learning management system. All automated reminders are stored and can be accessed so you and your customers can be confident that all reasonable steps are being taken to encourage candidates to complete their mandatory training.
Management reports are clearly displayed on our user-friendly dashboard. Placing the most relevant information at the fingertips of management teams.
What's more. Our LMS will help with storing documents and policies keeping all online and offline training activities in one place.
Accessing detailed reports and charts couldn't be easier with our clearly displayed dashboard features. At a glance your customers can overview how many active licenses they have on their system, how many have been assigned to candidates and purchase more if required. Once purchased, course credits are automatically added to your business customer accounts. Other features include setting reminders and nudges for learners and tracking learner progress and course completions.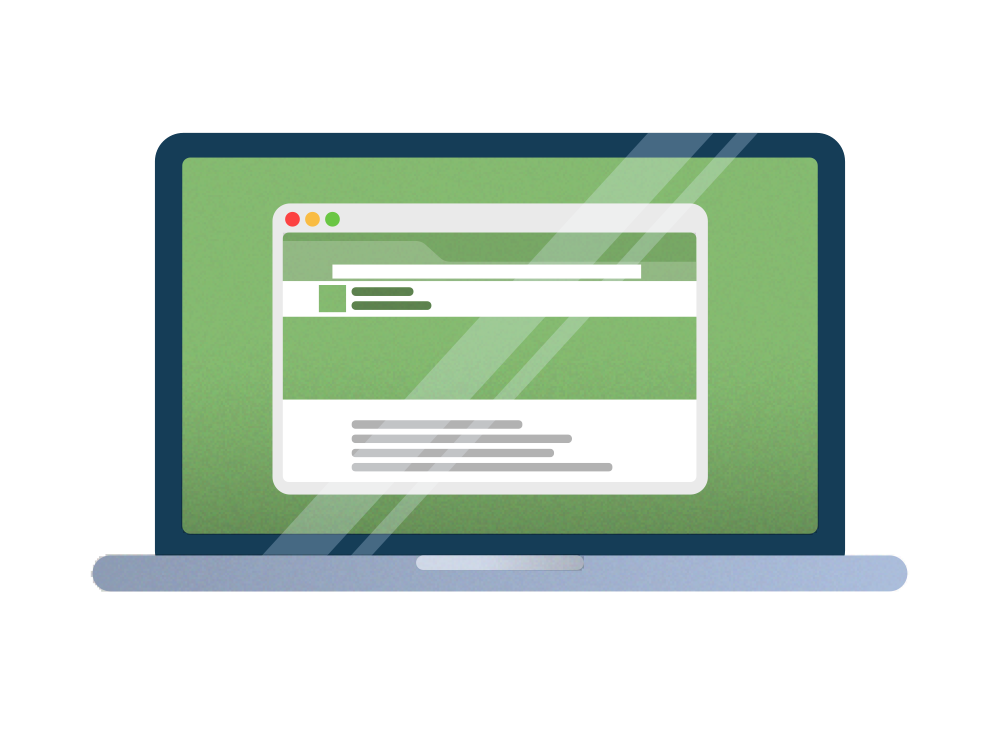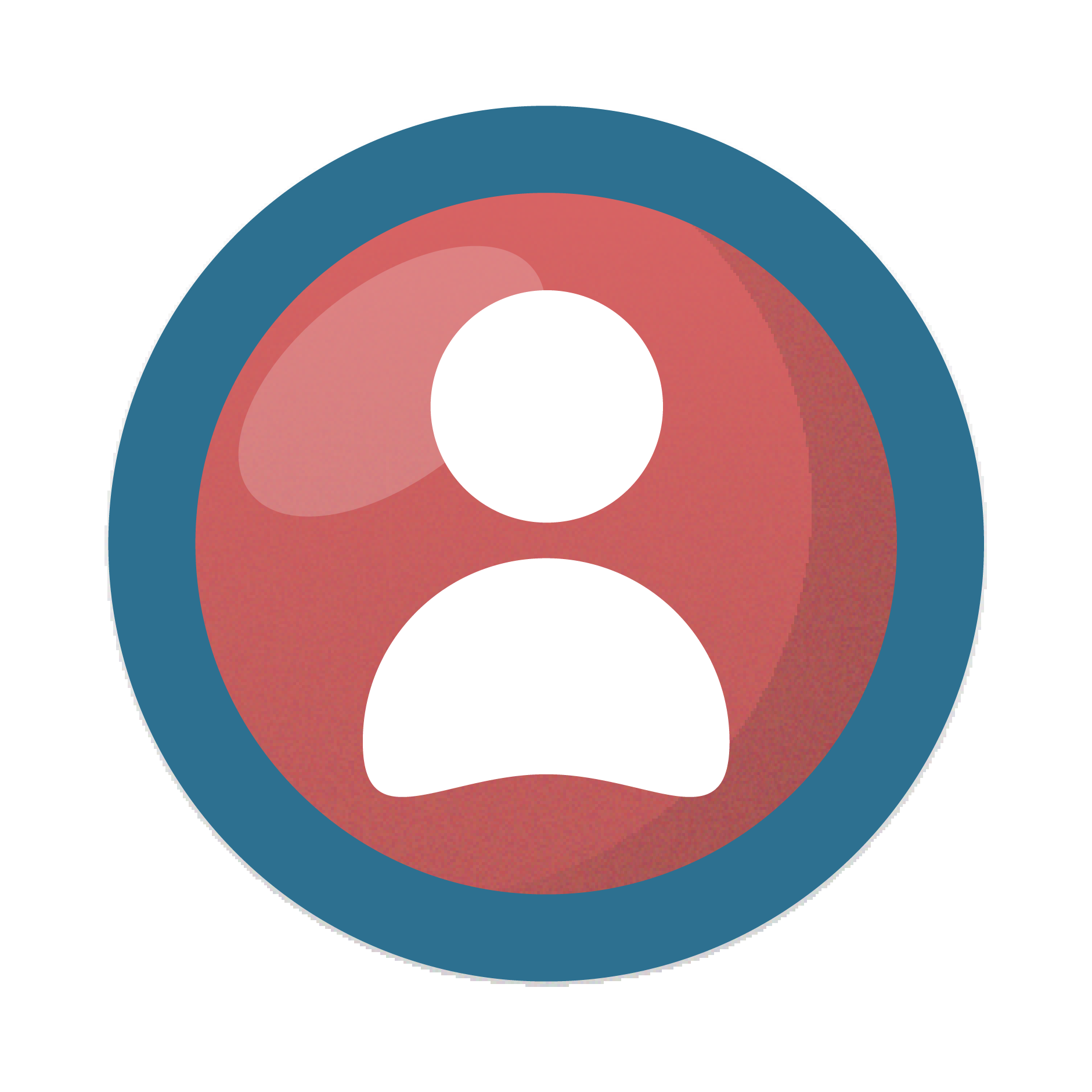 Your candidates receive a clear interface where they will see only the courses they are required to complete. In circumstances where the candidate needs a refresher on the course content before answering the questions this is always available for them to re watch. We use various exam and question types and formats dependant on the accreditation level and subject matter.