Inspiring eLearning & film production
Get in touch!
Please call on 01282 776324 or complete the form below and a member of our dedicated team will get in touch with you shortly
VideoTile Learning is an industry-leading e-learning and online video production company that creates interactive, video-based e-learning courses for training professionals.
You can license a course from our extensive range, or we can construct a completely bespoke course from your existing content.
The company evolved from the world of corporate film and broadcast television dating back to 1979 when VideoTile's Production Director formed a production company to take advantage of new video recording technologies.
Throughout the 80s and 90s and early 2000s, the company produced documentary-style programmes for the ITV network and large corporate organisations in the UK and USA. Offices were maintained in Hollywood, in addition to its UK production base.
In 1997, in association with Californian internet specialists, WareNet, the company developed the concept of embedding video content into a web page so it appeared to be functioning as part of a much larger canvas.
Dubbed VideoTile, the first project involved the production of an online promotional web video for an internet commercial, demonstrating an in-car navigation system.
VideoTile later patented the technique (United States Patent 6570585). Although the technique was designed to work on a simple dial-up connection, it was probably 10 years ahead of its time, and had to wait for broadband before realising its full potential.
From the early 2000s, the company acquired an increasing level of expertise in the converging technologies of computer programming, animated graphics and video – a range of platforms that became known as 'New Media'.
VideoTile quickly became the most experienced company in the UK, specialising in presenter-led, web video content.
In more recent times, VideoTile has used these techniques to develop high-quality, interactive, video-based online e-learning courses for a wide range of sectors.
We offer the following services:
Production of e-learning courses
Licensing of online training
Gamification
Learning Management Systems
Website video production
Interactive video
Web presenters
Web video content
Online promotional web videos
The A.R.T of Communication
A.R.T Explained
VideoTile Learning evolved from the world of corporate film and broadcast television so you can be assured that our learning content delivers a powerful combination of embedded presenters, live video footage and animated graphics that immediately grabs learner interest and holds attention.
At VideoTile we call this the A.R.T. of communication that has been successfully practised for over two decades.
Affinity
Sustainable online learning only takes place when the candidate finds the content attractive. This affinity is generated by presenting images and content that are attractive to the learner and which promotes a feeling of trust and comfort.
Reality
In its simplest form this means that both parties are "on the same page". The audience must see content that is entirely relevant to their situation. The material must confirm that the presenter of the material understands the perspective of the audience. This is achieved by presenting images and material that is entirely familiar to the audience and by association confirms that the online course is in touch with their reality and needs.
Transmission
Clear transmission of the information is essential. This is where experienced production, high-quality content and polished performance of the presenter and platforms is essential to delivering a totally transparent presentation where the message is delivered without being impeded by the medium.
Get in touch!
Please call on 01282 776324 or complete the form below and a member of our dedicated team will get in touch with you shortly
Online training screenshots (click to view)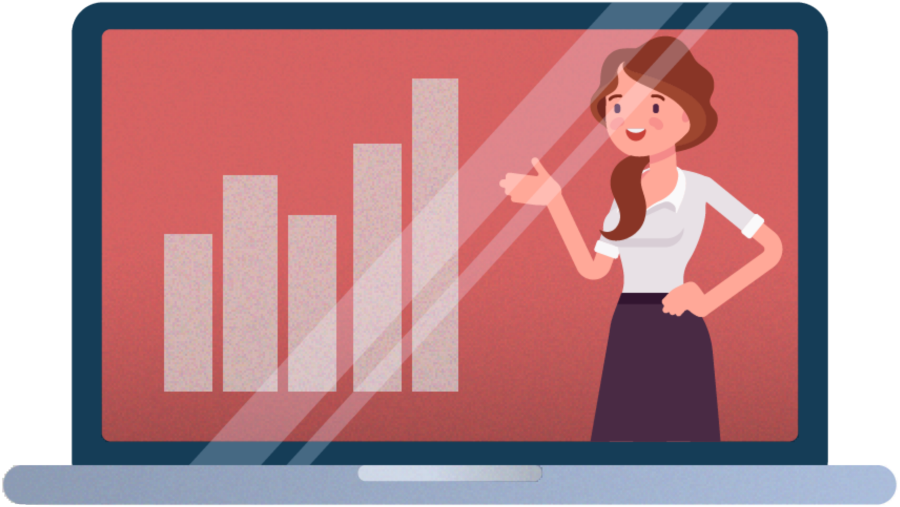 Our courses
Your own suite of Online Training Courses, Branded, Approved and Video Based. Over 100 titles covering Health and Safety, Business Skills, Leadership, Social Care and Hospitality.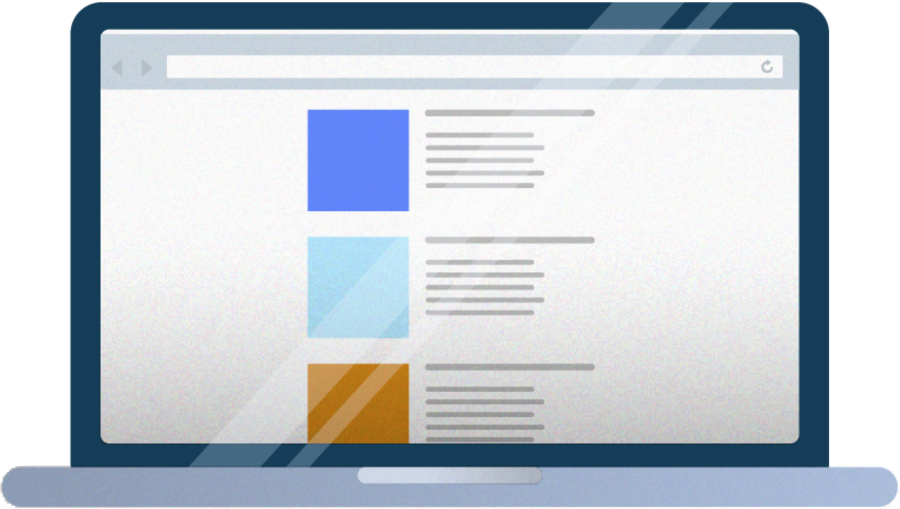 What you get
Our branded distributor package gives you everything you need to start selling online training. In addition to branded courses and our Learning Management System (LMS) you'll receive an Online Shop with online payment facilities, together with branded marketing materials.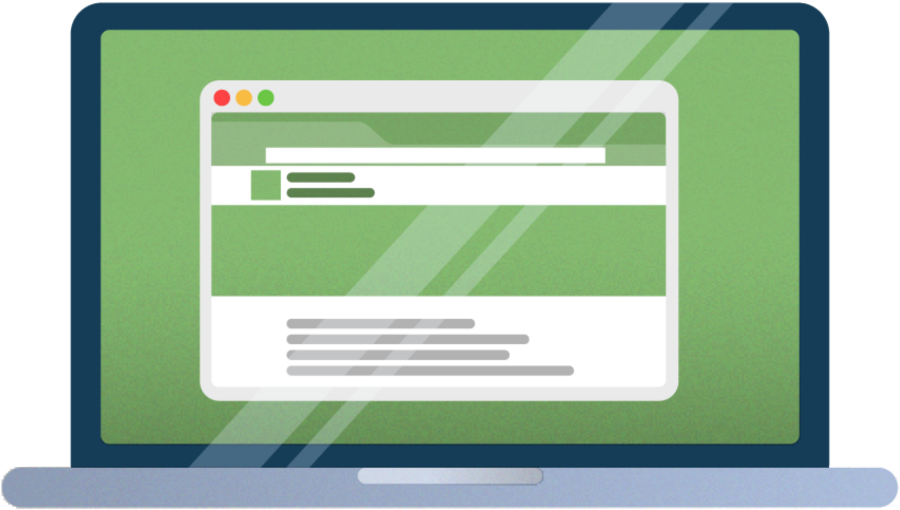 LMS
Our Learning Management System (LMS) software helps you keep records, track candidate progress through the online training materials and for you, as our distributor, to manage and fully monetise your online training business.