Unlimited Usage and Bulk Credit
Get in touch!
Please call on 01282 776324 or complete the form below and a member of our dedicated team will get in touch with you shortly
The VideoTile Learning Management System allows distributors to assign large quantities of bulk credit to their customers and issue unlimited Usage Subscriptions.
Bulk credit gives your customers the opportunity to predict how much training they will need and to make appropriate purchases, upfront. In return, you could reward them with lower prices and a more flexible solution giving them unlimited access to your full suite of courses while they are in credit.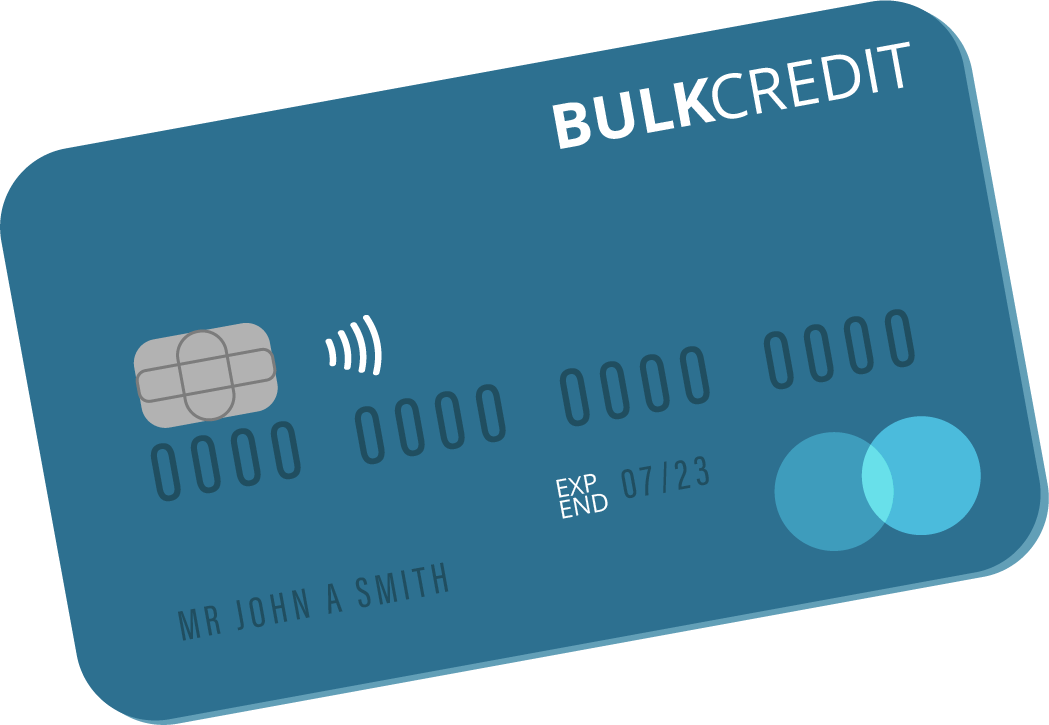 Customers don't need to know what courses they need or when they will need them. As the credit is generic, it can be used against any course and what's more, it never expires.
This is a win-win situation. As the distributor, you can sell large amounts of credit, and your customer is guaranteed a competitive price for the courses.
Unlimited Usage Subscriptions
This involves giving customers unlimited use of your online training courses, based on them paying you a monthly subscription. The amount they pay is determined by how many employees they have.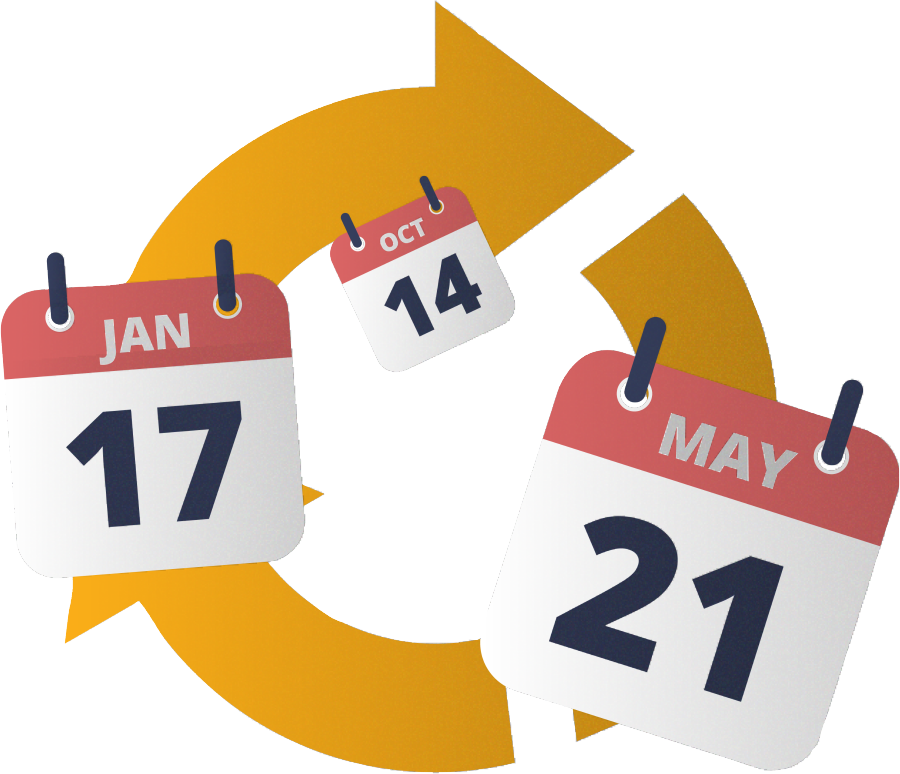 This functionality has allowed our distributors to target much larger organisations.
For your customers, it makes budgeting much easier and gives them peace of mind, knowing that all their training needs are covered with just one fixed monthly payment.
For you, as the distributor, it's great business, helping you build a retained customer base, enhancing cash flow and supporting your forward planning.
If you would like a short demo of this functionality over the phone or would simply like to chat about how best to use unlimited usage subscriptions to promote the online courses. Please get in touch. We'd love to hear from you!
Get in touch!
Please call on 01282 776324 or complete the form below and a member of our dedicated team will get in touch with you shortly
Online training screenshots (click to view)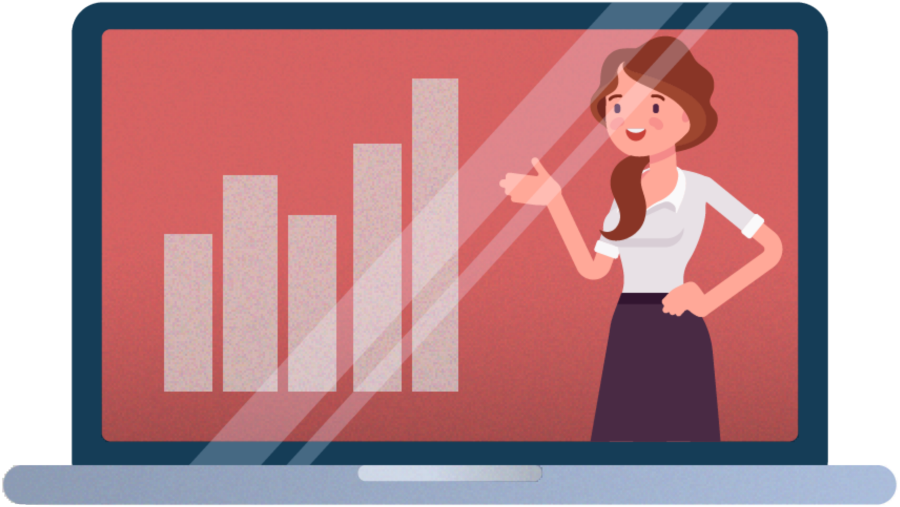 Our courses
Your own suite of Online Training Courses, Branded, Approved and Video Based. Over 100 titles covering Health and Safety, Business Skills, Leadership, Social Care and Hospitality.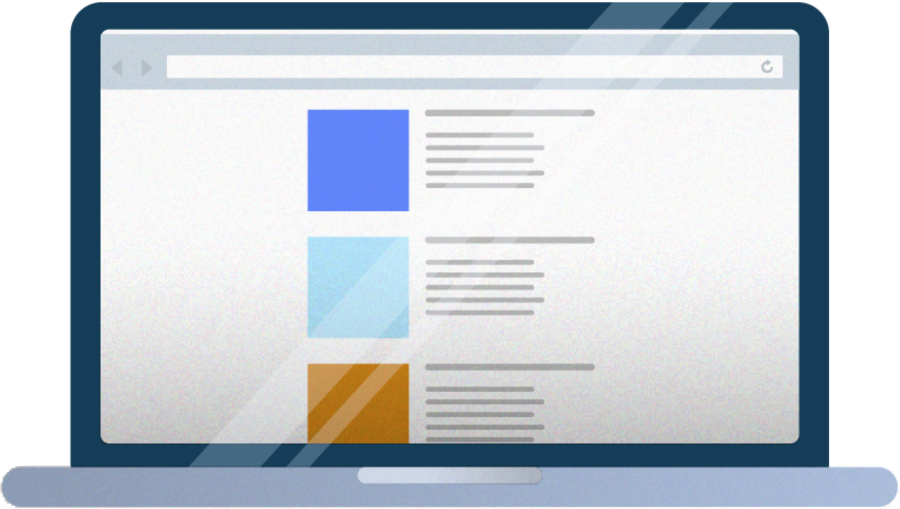 What you get
Our branded distributor package gives you everything you need to start selling online training. In addition to branded courses and our Learning Management System (LMS) you'll receive an Online Shop with online payment facilities, together with branded marketing materials.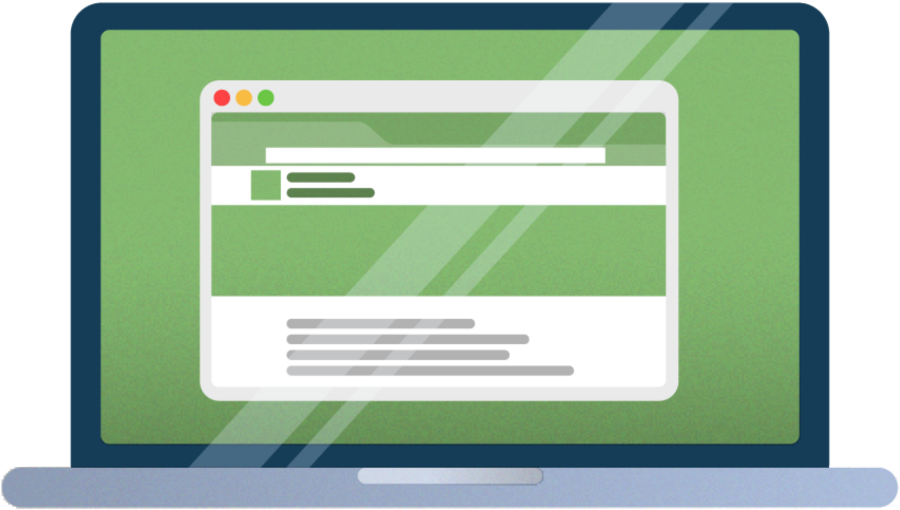 LMS
Our Learning Management System (LMS) software helps you keep records, track candidate progress through the online training materials and for you, as our distributor, to manage and fully monetise your online training business.