Become a distribution partner
Our approved and accredited online courses are exclusively available via our Distribution Partner Network
Become a distribution partner
At VideoTile Learning we create interactive video based e learning courses in a variety of subjects including Health and Safety, Social Care, and Business Skills.
Our extensive range of Approved and Accredited online courses are exclusively available via our Distribution Partner Network making us the perfect online training partner in a wide range of sectors.
Partners receive a fully branded solution for seamless integration into their existing website and business process.
As your e learning partner, our technical, creative and marketing resources are at your disposal. All distribution partners receive a pack of branded marketing materials, training on how to sell and get value from our courses together with support from VideoTiles own 'Above the Line' marketing campaigns.
We work with you to integrate online training into your business, helping you add value and make the courses available to your customers.
Our partners are becoming increasingly creative with the ways they use and get value from our online courses.
In addition to selling the courses as a commodity to generate profit and turnover, there are many other ways our partners use our courses to be more competitive in the market place.
These include, using the courses in conjunction with classroom training, as refresher training, as modules in apprenticeships and in packages or bundles with other products and services they offer.
And don't forget, all the new companies you connect with using our online training will want to know what else your organisation can offer. So, it's a great marketing tool too!
So, if you're looking to offer online training to your customers, contact us today, we'd love to hear from you.
Distributor Testimonial Videos
Chris Ward - Award Health and Safety
Nigel Lack - Westminster Compliance
Sarah Mellor - Evolution international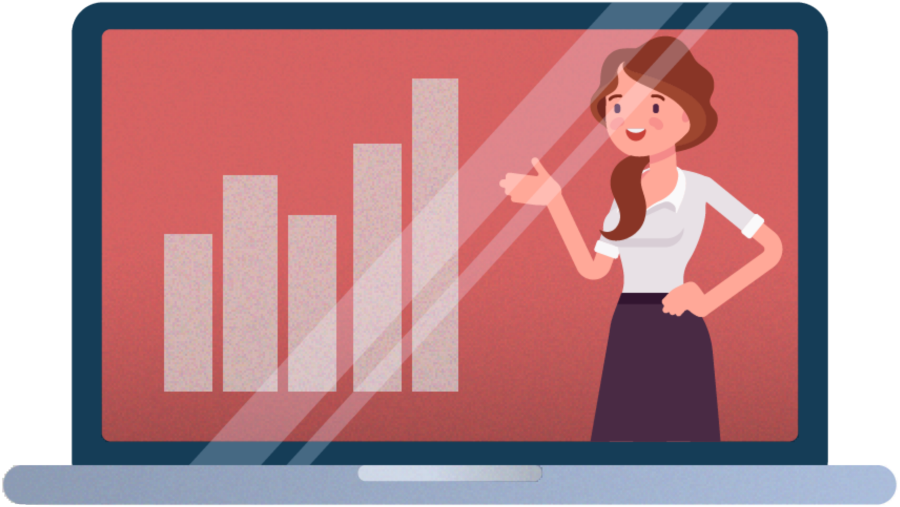 Our courses
Your own suite of Online Training Courses, Branded, Approved and Video Based. Over 100 titles covering Health and Safety, Business Skills, Leadership, Social Care and Hospitality.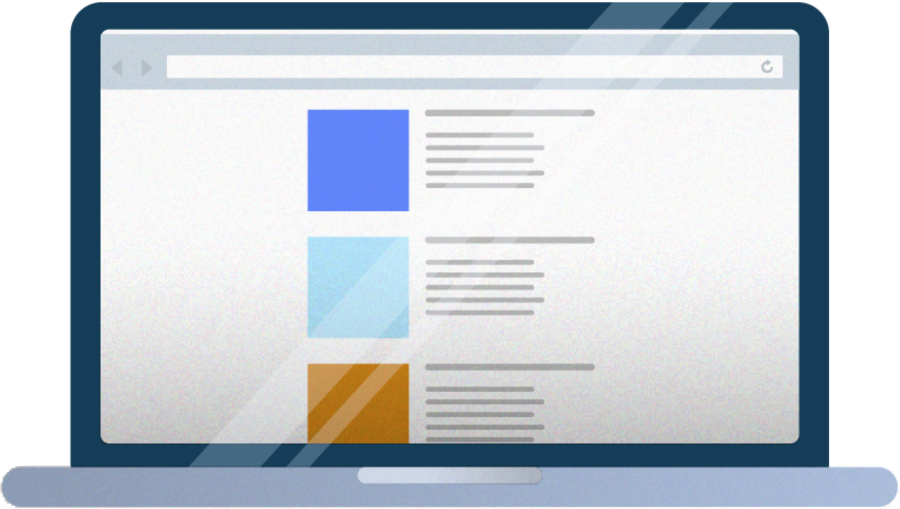 What you get
Our distributor package gives you everything you need to start using online training within your business. In addition to the branded courses and LMS, you will receive an Online Shop with Online Payment Functionality together with branded marketing materials.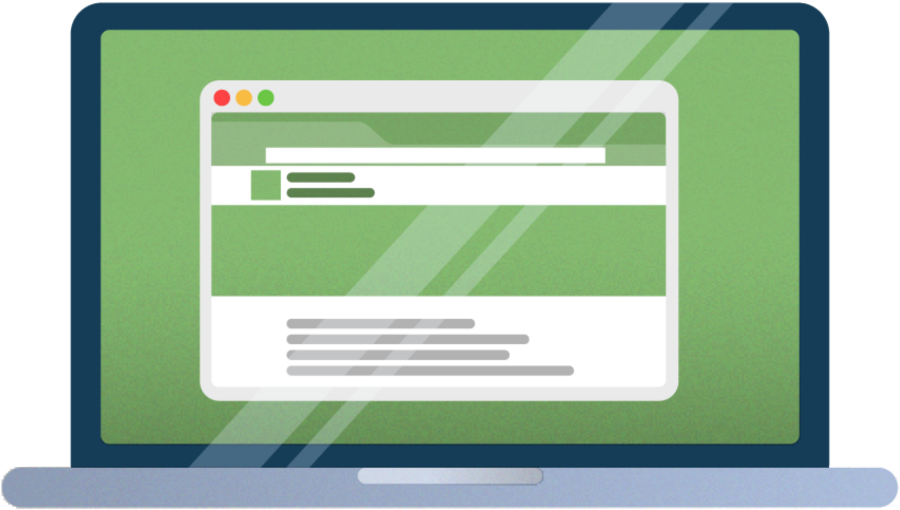 L.M.S.
Our Learning Management System helps you keep records, track employee progress through the online training materials and for you as our distribution partner to manage and fully monetize your online training busines