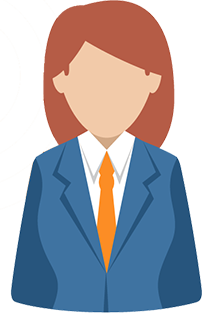 LIVE TALKING CHARACTERS
Adding a VideoTile web presenter or interactive video to your companies website is statistically proven to increase its performance in terms of bounce rates, visit duration and ultimately conversions and sales. Website audiences are transient in nature, they like to interact with the content and respond much quicker when the content is delivered quickly.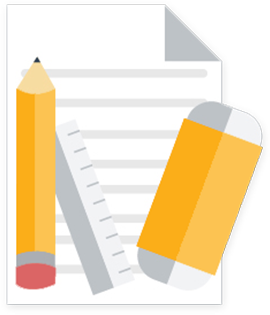 PSYCHOMETRIC TESTING
To provide our clients with tangible evidence that VideoTile will deliver a healthy return on investment we have carried out extensive psychometric testing and gathered real client statistics from live websites to ascertain the effectiveness of presenter-led content as opposed to static images and text. Using eye tracking and heat map technology this testing has made it possible to pinpoint exactly the areas of the webpage which engage the viewer the most.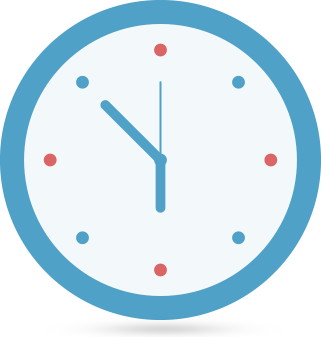 INCREASES VISITOR TIME SPENT ON YOUR SITE
The effect of adding a VideoTile presenter to your website will have an immediate impact. Our clients have seen daily page views increase by 210% and sales have increased to reflect this. As well as the increase in page views there has been a 40% increase in views per user, time on site has increased by 52% and traffic rank has improved by nearly a million places just 3 months since implementing VideoTile.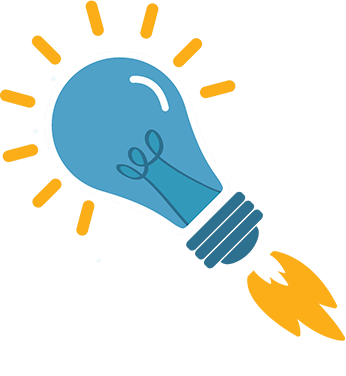 VISITORS QUICKLY UNDERSTAND YOUR OFFERING
When VideoTile was scrutinised using psychometric testing user engagement was on the whole excellent. Users engaged well with all the videos. The use of additional text alongside the presenter helped user understanding. When questioned users maintained that without the video they would have had less understanding of the product. This increased understanding of your products and services creates much better quality leads which are much easier to convert into sales and revenue for your company.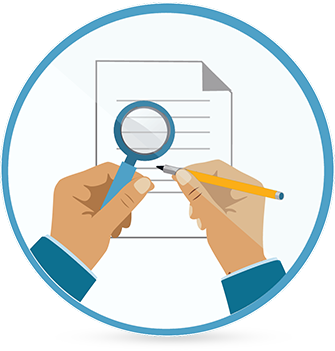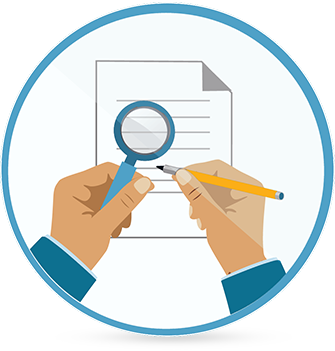 MORE ENQUIRIES FROM YOUR SITE TRAFFIC
In addition to reduced bounce rates and increased time spent on site VideoTile clients have been delighted with the increase in conversions. After applying VideoTile content onto the website sales have increased by up to 300% meaning our clients have sometimes recouped their investment in a matter of days. Placing your video besides a contact form or displaying a clear call to action at the end of the video is a great way to track its success.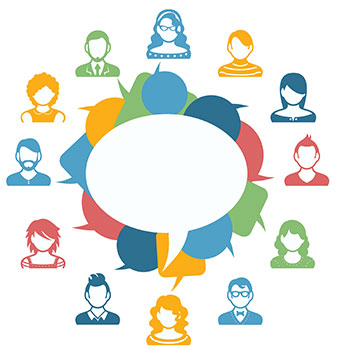 BETTER SITE PERFORMANCE POSITIVE VISITOR FEEDBACK
Following the psychometric testing to ascertain the effectiveness of web presenter content.
We found 82% of users stated that the webpage was far more simulative with the video than without. Website Presenters provide a completely new medium through which to deliver online content by embedding a live personality directly on the page. It immediately grabs interest and delivers aesthetic appeal that holds attention. The outcome is to increase user engagement, site performance and deliver a lasting positive impression.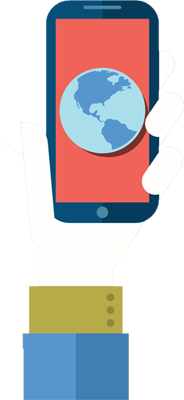 WORKS ON YOUR MOBILE AND SOCIAL MEDIA
We will create a version of your video so that it is capable of being played from mobile devices. For the user, the experience will be seamless. Your finished project will also be delivered ready to use as part of your social media marketing. A branded YouTube channel can broadcast your VideoTile instantly to a wide audience. Add your VideoTile to Facebook and gain even more interest around your business, brand and videos.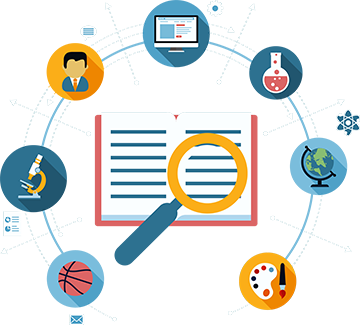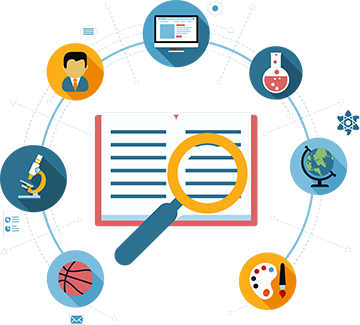 ENHANCES YOUR SEO AND PPC
Simply by using our rich media content, your website will be rewarded by Google.  To maximise SEO opportunities it is useful to embed a text version of the script behind the content in order that this may be referenced by search
engines. Your video can also be tagged with a keyword again increasing the likelihood of your video being located through a Google search. Also the use of VideoTile in connection with paid advertising on Google helps to gain a much better return on investment through increased conversions.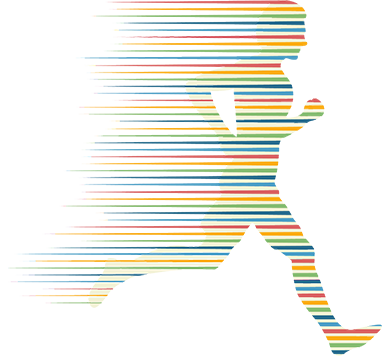 FAST DOWNLOAD & SEAMLESS DELIVERY
The fast speed of loading of VideoTile and its reliability is due to its low file size that belies its quality appearance and audio fidelity. Functioning seamlessly as part of the larger canvas of the web page and interacting with other graphic and animated graphic elements, the VideoTile delivers a whole new communication experience for the web page visitor. This innovative embedding of the motion video element within the web page was the focus of the original VideoTile patent.