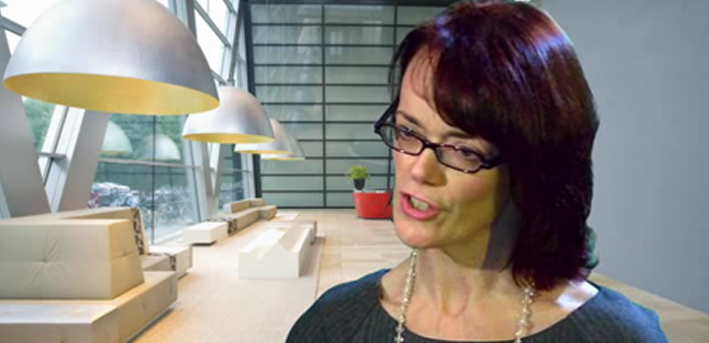 Promotional film for new NHS scheme
NHS North West is piloting a national scheme to measure and monitor patient experience and emotional needs during their stay in hospital.
VideoTile was commissioned to produce a series of short video documentaries to inform medical professionals about various aspects of the scheme.
Cisco owned WebEx turned to VideoTile to capture and present a step by step demonstration of their innovative Web conferencing service. The production skills of VideoTile were put to the test as these presentations were also produced in French and German to the same exact standards demanded by WebEx for their English language version. The recordings were carried out VideoTile's Westlands House under the personal supervision of David E Hines, head of VideoTile production.