Highly engaging video-based e-Learning branded for you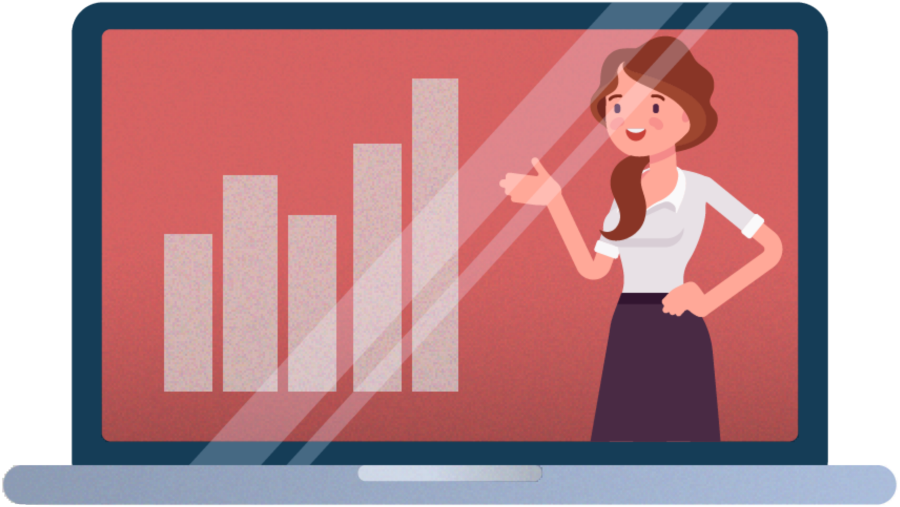 OUR COURSES
Your own suite of Online TrainingCourses, Branded, Approved and Video Based. Over 100 titles covering Health and Safety, Business Skills, Leadership, Social Care and Hospitality.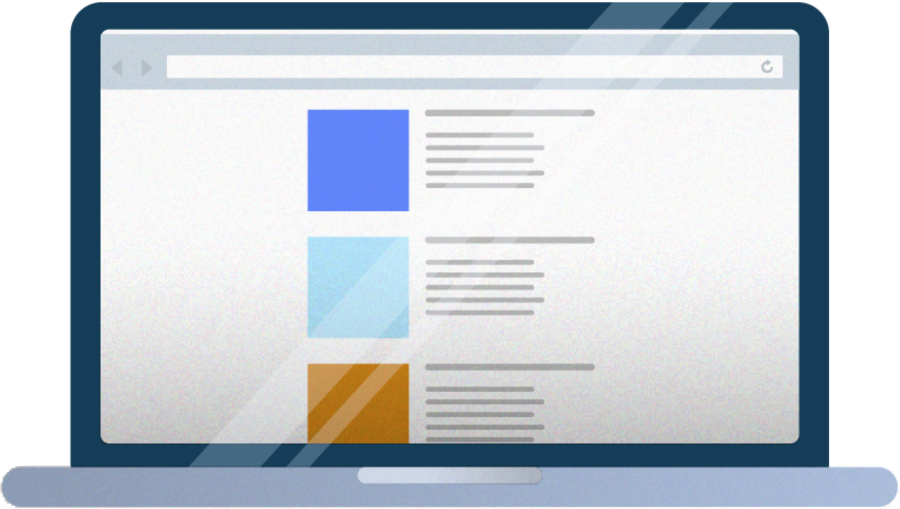 WHAT YOU GET
Our distributor package gives you everything you need to start using online training within your business. In addition to the branded courses and LMS, you will receive an Online Shop with Online Payment Functionality together with branded marketing materials.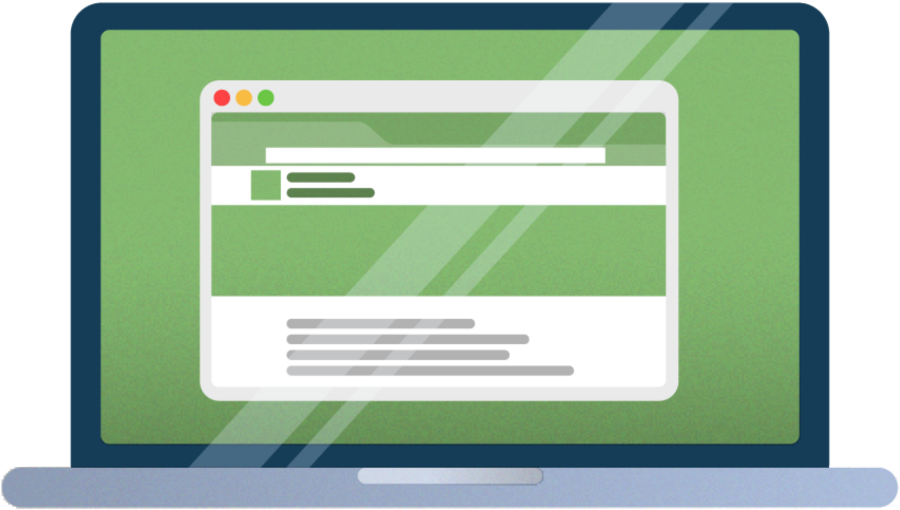 L.M.S.
Our Learning Management System helps you keep records, track employee progress through the online training materials and for you as our distribution partner to manage and fully monetize your online training business.